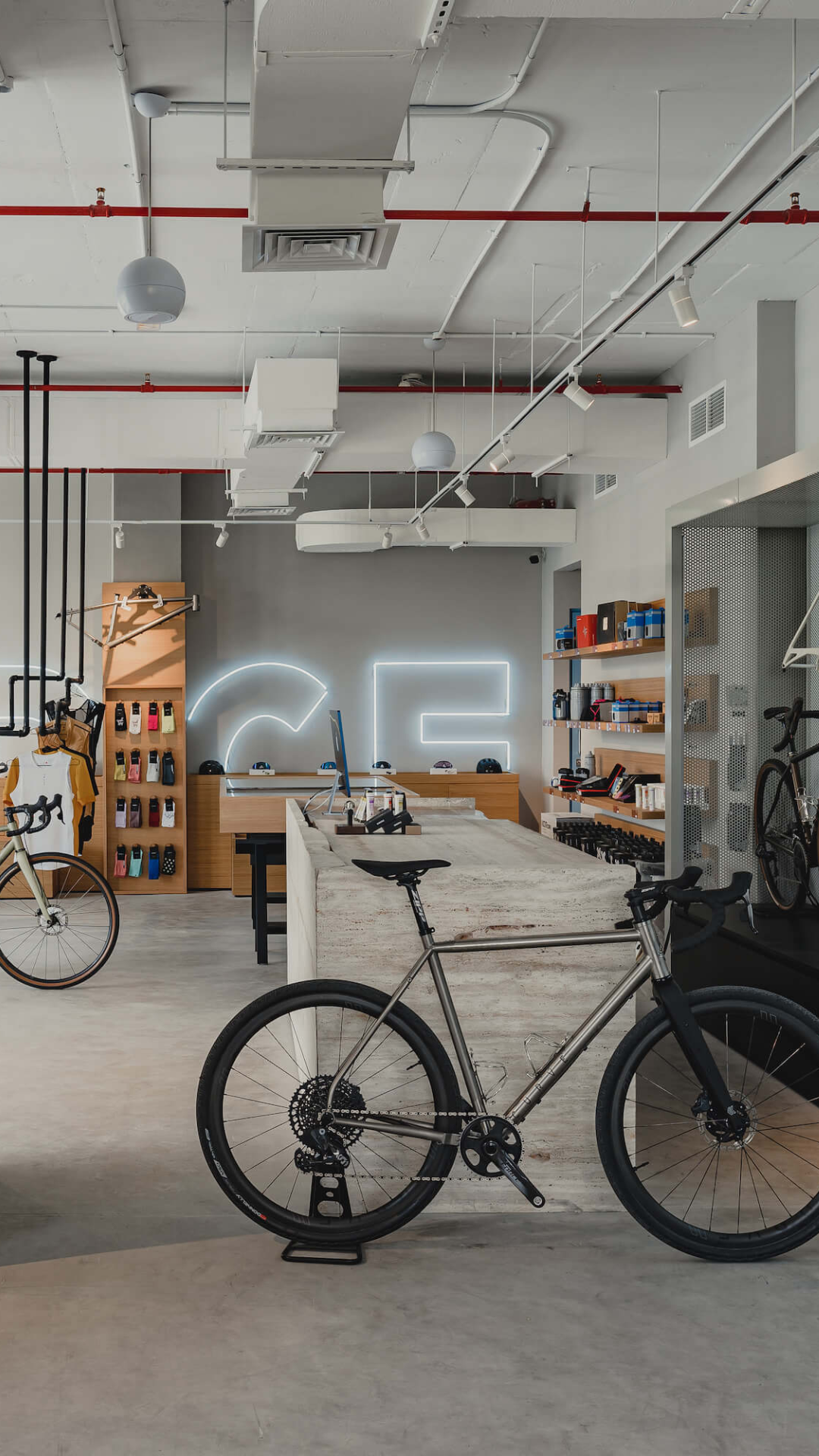 Our Story
Founded in 2021 by Omar Salem Alsaadi, EDGE Cycling represents the Emirati cyclist's unparalleled passion for exploring the terrain of the United Arab Emirates, and the world beyond, on two wheels.
From the novice biker to the pro rider, we are here to ignite your thirst for adventure and propel your love of cycling into unchartered territories. We believe that each pedal equates to a revolution for a reason ; as it holds the power to transform your perspective, your journey and your mindset.
We curate and create custom bikes, premium kits and trailblazing trips from around the world to bring together the local (and global) cycling community. Our mission is simple; to push the boundaries of your capabilities and help you unlock new frontiers of your personal best.
Welcome to the ultimate destination for cyclists in the United Arab Emirates – and beyond.
Welcome to EDGE
Visit EDGE Cycling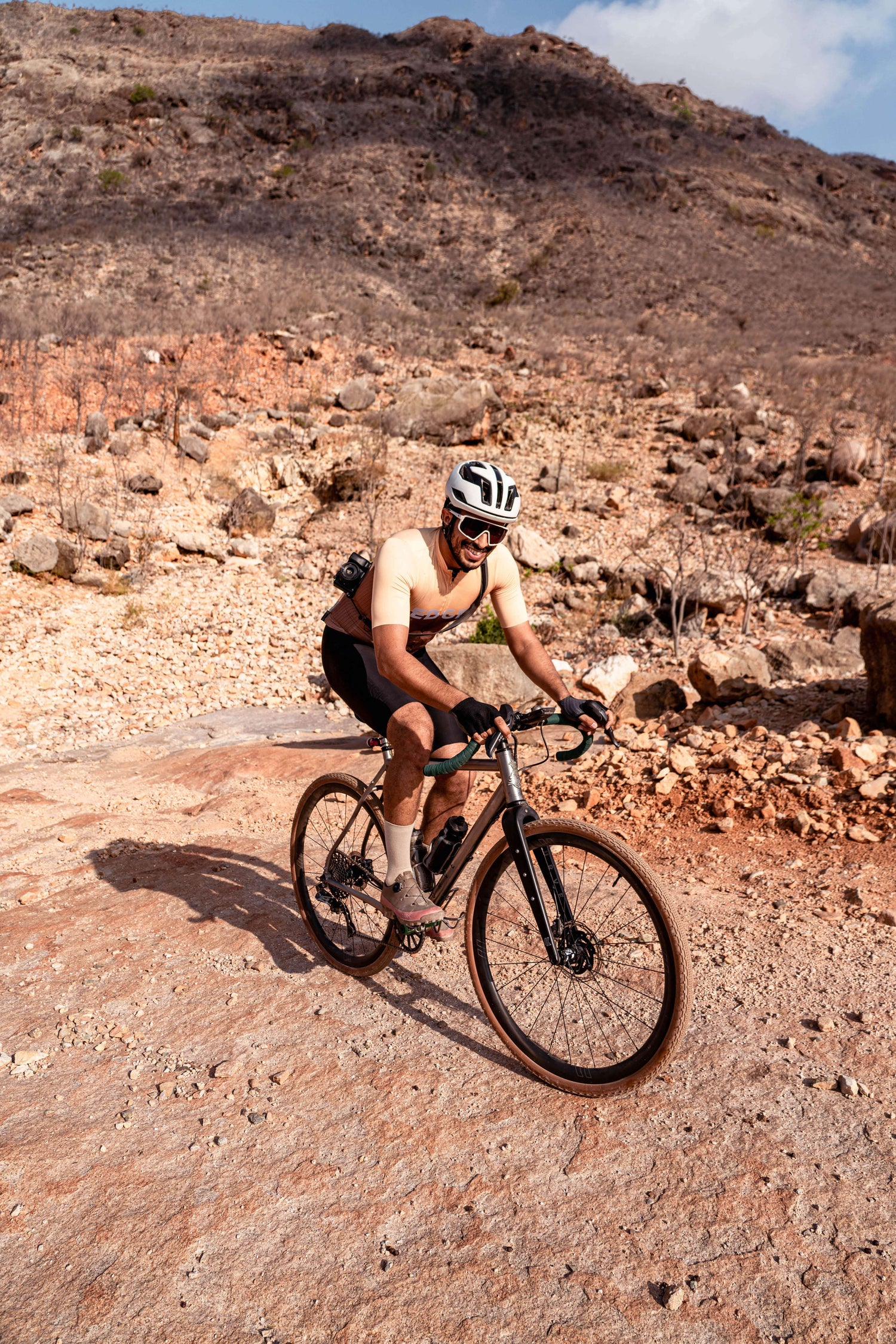 Meet the Owner
Sun, sand, asphalt and sky form the foundations of Emirati cyclist Omar Salem Alsaadi's biking treks around the United Arab Emirates. These very elements have inspired the identity of EDGE Cycling; paying tribute to the breathtaking terrain of the Emirates and celebrating the thrill of discovery that only cycling can offer.
As the world's only Emirati unsupported adventure racer, Omar has participated in multiple long-distance, cross-country cycling races around the world; each of which has played a profound role in levating his life, both on and off the bike. For Omar, each pump of the pedal unlocks new levels of determination, discipline, adventure and self - reflection as he journeys across new terrains filled with people, places and stories that transcend any book he has ever read.
EDGE Cycling is an extension of Omar's passion for cycling and unparalleled know-how; bringing together the very best of the cycling world to curate a comprehensive hub for cyclists in Dubai. His goal? To share the joys of cycling culture by making it accessible to everyone and building a community so strong that it becomes a destination for adventure cyclists from around the world.